Road trip 9 lake tahoe 2
We want to go up Highway 1 to Eureka or Question is should we go up coast first, then go to wineries, then across to Lake Tahoe which seems to mean returning on same route some of the way or visit wineries and then go across to coastal road and return via Redding across but there seems to be a fair amount of less interesting country to drive through this second way?
Anybody got the answer?! I would pick the second option and would look at staying in Trinidad, Ferndale or Arcata over Eureka. If you are spending time in SF, Sausalito could easily be visited from there.
You do not want a car until you are done with any SF visitation time if you can avoid it. If your trip were in June I'd say to come back via Lee Vining and the Tioga Pass Hwybut it's a crapshoot whether it'll be open by then. Just take the Sausalito Ferry over there from San Francisco. Really beautiful trip and nice little town. Mount Lassen in May will be closed most likely due to snow. The roads often do not open until late June.
Of course, we don't know if we will have another drought year or not, but assuming normal weather, Mt. Lassen is not possible. Snow will occur until Memorial Day in the Sierras.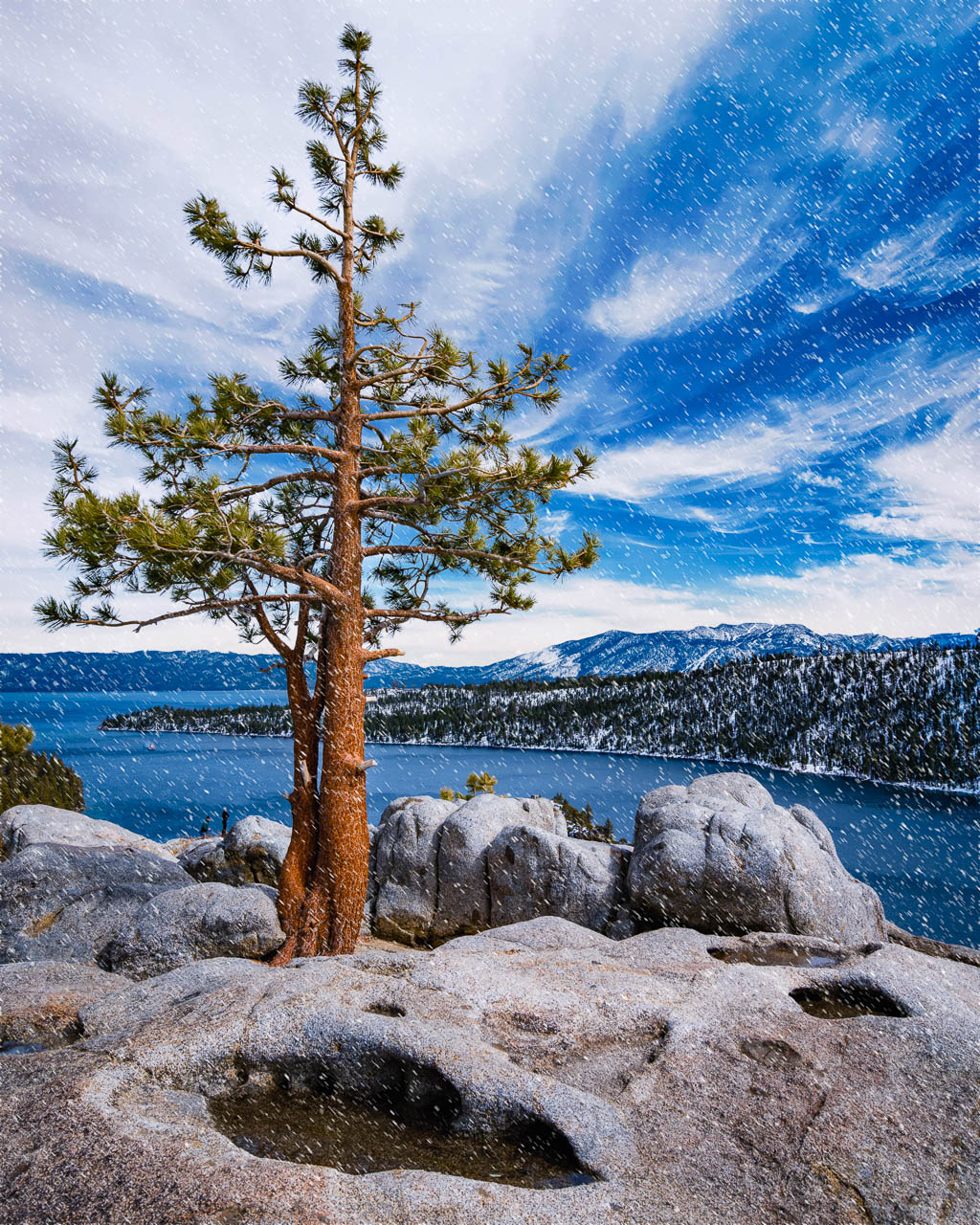 I thought this year would be fine There was hail, snow, icy roads by 2 in the afternoon a few days before Memorial Day. So do check the weather forecast for your drive to Lake Tahoe. There will be nice days of course but do do a quick weather check before your drive.